Umarex USA Receives New Patent for Optical Technology in Axeon Second Zero
The optical technology protected by the newly issued patent and used to create the Axeon Second Zero was invented by optical engineer, John Baker and his son, Jacob Baker. Their goal was to create a device for the rifle shooter that when placed in front of an optic, instantly creates an additional zero distance. The result was a patented, revolutionary long-range shooting accessory that effectively extends a shooter's ability to hit targets at ranges beyond his or her initial zero or point-blank range. Instead of holding over a target to achieve an impact at extended distances, the optical adjustment lens shifts the target to the shooter's holdover. It takes the calculation out of ballistics and guesswork out of holdover and leaves the shooter with the simplified ability to simply Aim Center®.
"Umarex has a successful track record of delivering some of the most innovative solutions for the outdoor shooting sports enthusiast. Our goal is to continue to build upon our successes by bringing the next wave of innovation to the sport optic, airgun, and light markets," said Richard Turner, president, Umarex USA, Inc. "This patent gives us the motivation and leverage to forge ahead with our partners and engineering teams to realize new product creations that further enhance the experience of the outdoors."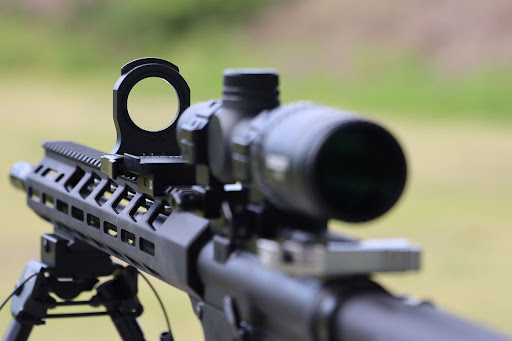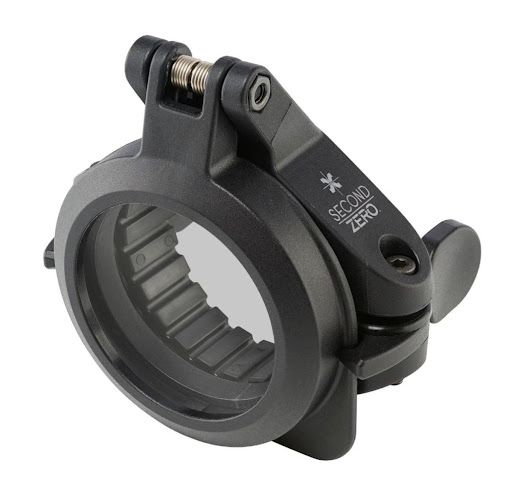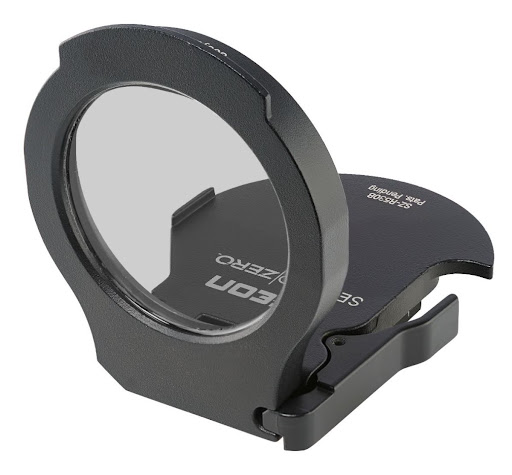 About Umarex USA and Axeon Optics
offers traditional shooting optic products while pushing the boundaries by using innovative technology to create unique, cutting edge devices like the Axeon Second Zero and Absolute Zero. Axeon Optic Solutions is a brand of Umarex USA, Incorporated, one of North America's fastest growing family-owned outdoor sport and recreation companies. Umarex USA innovates, develops and markets products under brands owned or licensed by its parent company, UMAREX GmbH & Co. KG. Such brands include Axeon® Optics, Beretta®, Browning®, Colt®, Elite Force® Airsoft, Exude™ Lights, GLOCK®, Heckler & Koch®, Hornady®, IWI®, Ruger®, RWS®, Smith & Wesson®, T4E™, UMAREX®, Walther® and others. For additional information regarding Umarex USA visit .
All trademarks used with permission.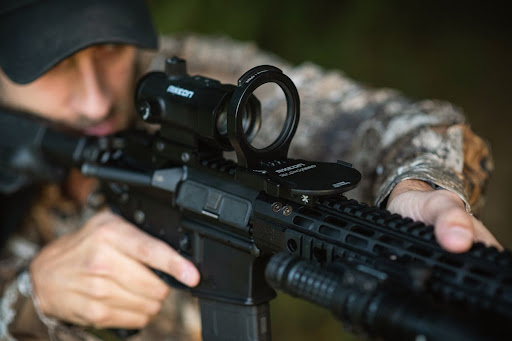 Umarex
Umarex USA is one of the leading manufacturers and suppliers of airguns, pistols, rifles, and more.